Real

People.


Real

Money Solutions.
All your money in one place.
Sync your accounts, talk to a free credit
coach, explore personal loans, and more!
Make smarter financial decisions 💡
Get expert advice, trusted financial services, and AI-based money tips with Money Sensei.
What's your money goal right now?
Money Sensei™

Technology
📱
Take the DIY out of your budget and power your finances using Money Sensei™.
Money Sensei™ uses AI to recommend personalized budgeting tips and help you pay off debts faster. Understand credit limits, late payment impacts, explore debt-to-income ratios and learn how lenders evaluate you.
Money Sensei™ empowers you to make better money moves!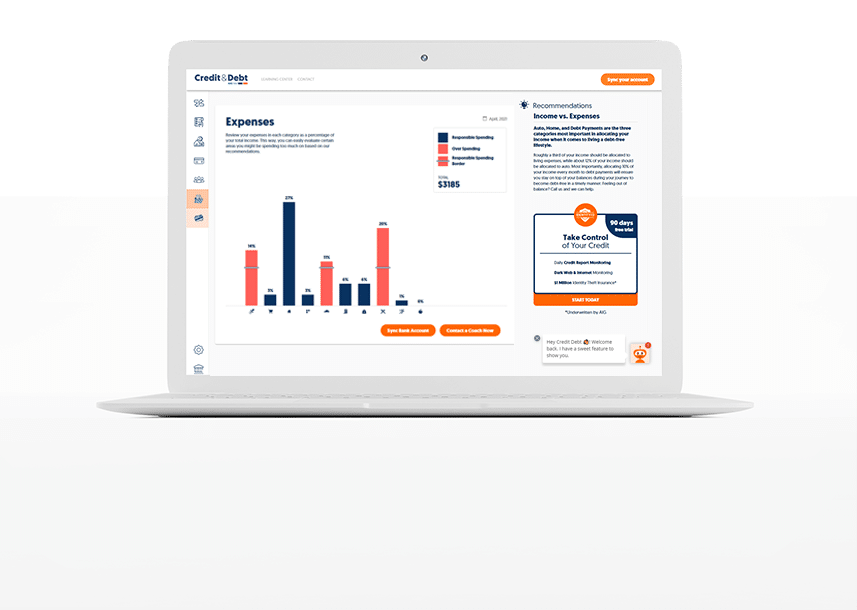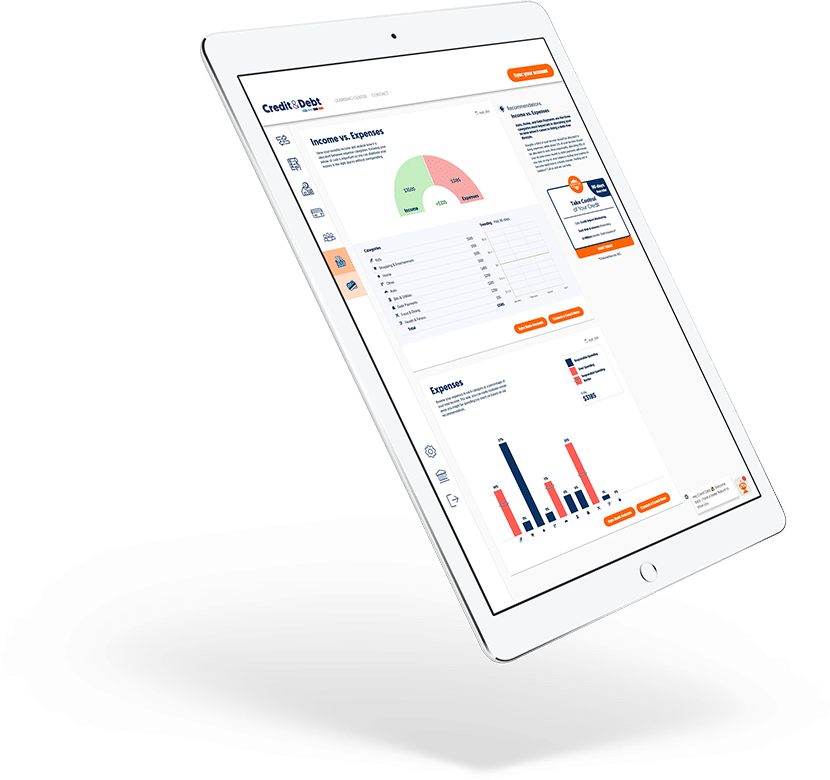 All your money in one place 💸
We bring all your info to one, easy place to view. Money spent, money earned, debt payments and more.
See all your bills and expenses in one simple dashboard. Carefully monitor debt payments.
Free tools with suggestions tailored specifically for you. Our platform is safe and secure!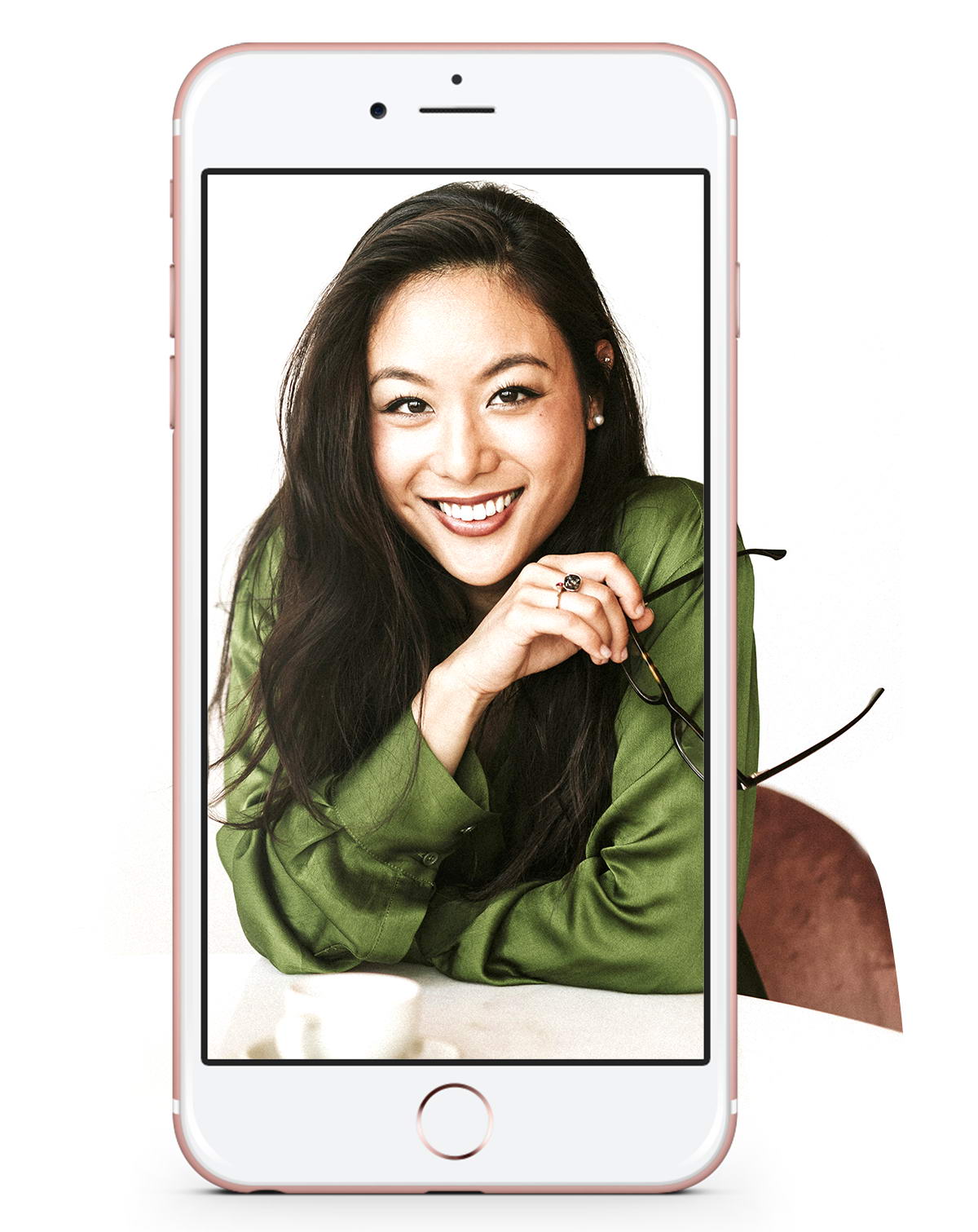 Talk to a live coach
for free 👩‍🏫
Get advice from a professional at no extra cost to you.
We work with our nonprofit partners to provide nationally certified debt management coaches –for free! With over 50 years of experience in helping people just like you, they're here to help you throughout your financial year.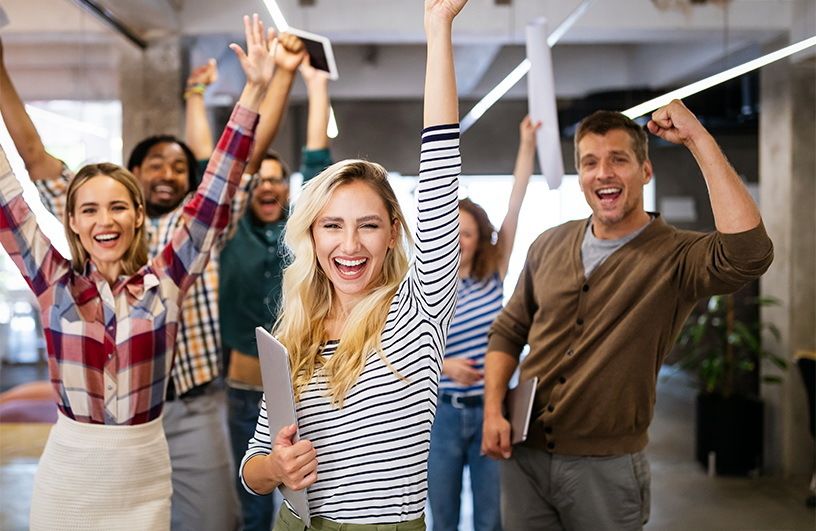 Helping thousands 🙌
like you navigate their way to financial freedom from debt!
Receive help from our partners to lead you in the right direction.
Check out our Library for self-learning on: