Take the DIY out of your budget and power your finances using Money Sensei™. Our Money Sensei™ technology uses personalized AI to understand your finances and help empower you to make better money moves.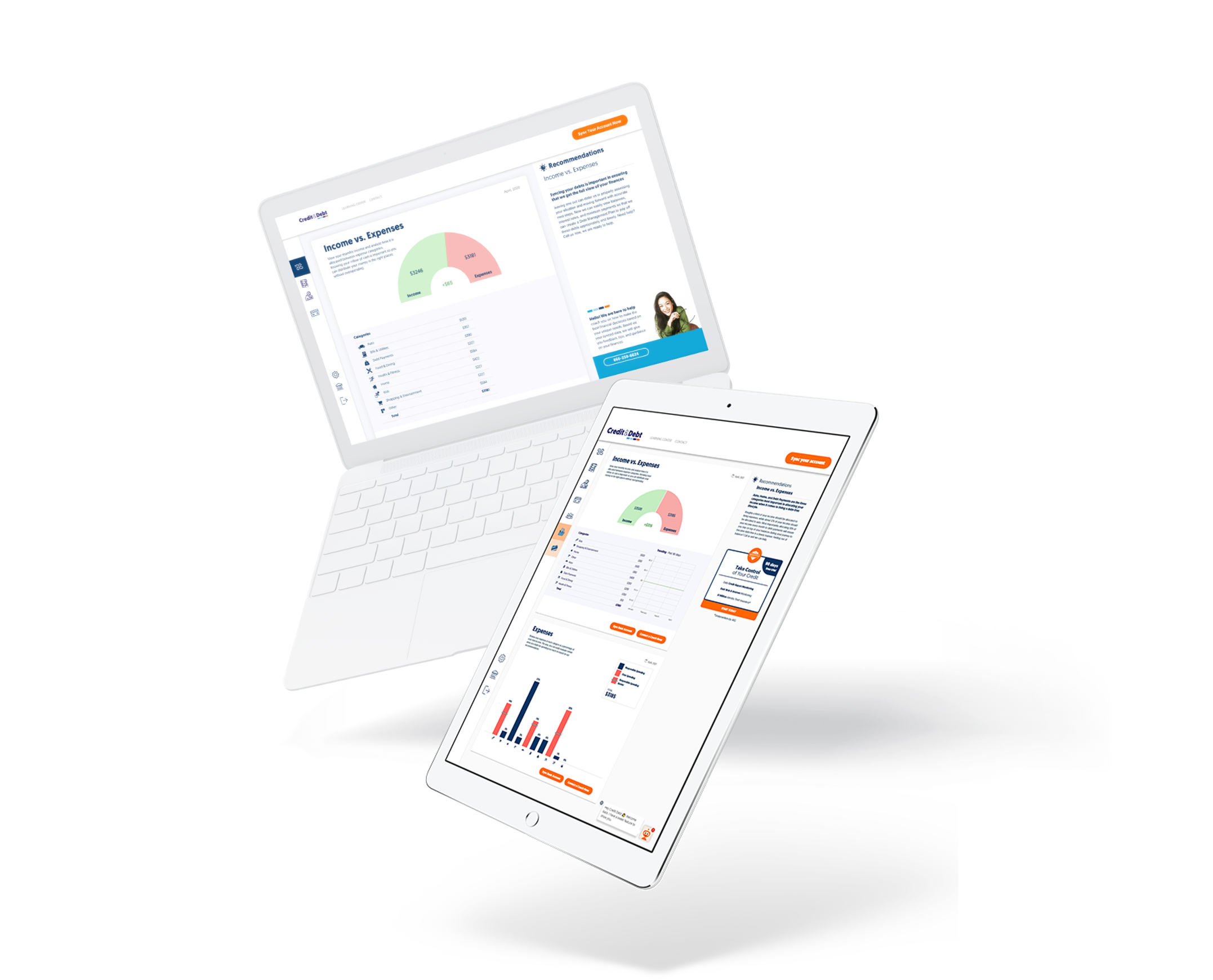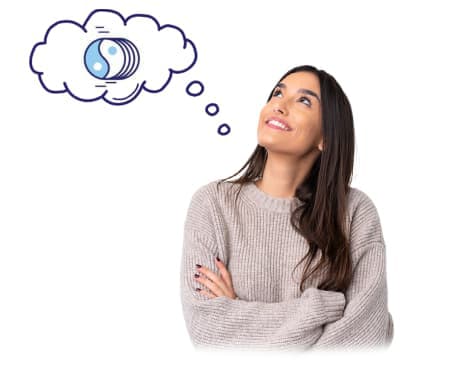 Tech you've been dreaming of – always free 🤖
Money Sensei™ is the budgeting app and money tool that prioritizes you – not what's in your wallet. It's more than a free credit score. It allows you to understand how to change your finances to fit you, rather than changing your habits to fit your finances.
What makes Money Sensei™
different from the other guys? 🤨
You're never stuck in DIY-mode!
We know that major financial decisions can be life-changing. So, we have combined the best financial technology with the best financial experts, so that you never have to question if you're making the right or wrong moves.
Whether you're looking to increase your credit score, decrease your debt, or find a loan or credit card that's perfectly tailored to you, Money Sensei™ is always on your side.
Money Sensei™


is safe and secure.
Your security is our priority. Your data is encrypted and we never store your personal banking information.
Stop DIYing


and start optimizing.
Money Sensei™ takes the DIY out of your finances. Stop wondering how to make improvements and take the next step toward smarter money!
We like robots
and
real humans.
If you have any questions while navigating the Money Sensei™ tool, our coaches are always just a phone call away!