U.S. Military Financial Services
Financial Services for Military Service Members
Active-duty military service members and their families often face debt-related challenges.
Our coaches can help you keep finances in focus when operational tempo is maxed.
How we help U.S. service members with financial challenges
While there are laws and programs in place to protect service members of our United States Armed Forces, you may still face financial difficulties.
Credit & Debt is committed to those who serve. We provide free financial coaching to give you a unique action plan and options for financial recovery.
After reviewing your financial history, your personal coach will provide recommendations and options to help you achieve your financial goals..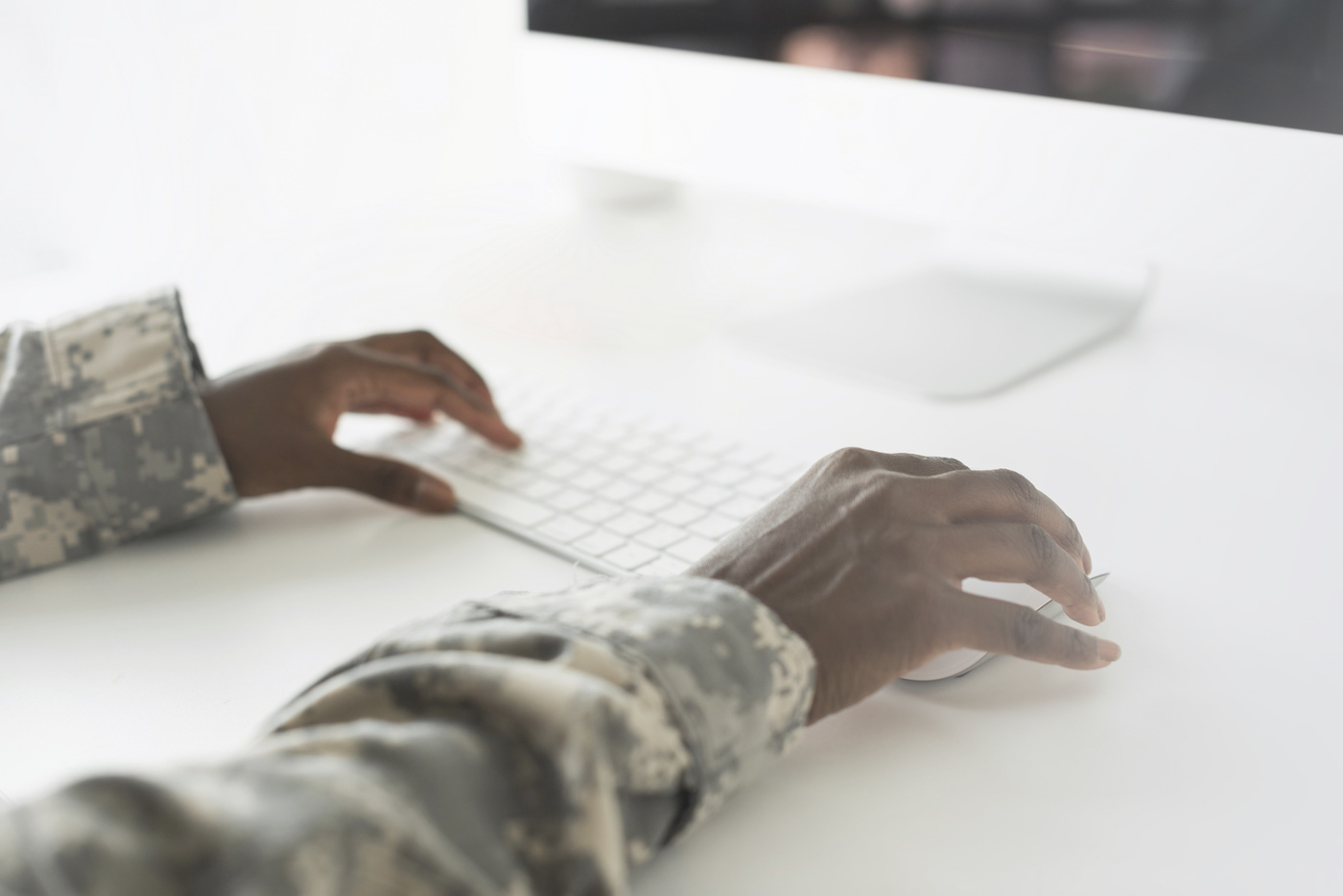 What U.S. Military Service Members should know
You have
debt relief options.
You may be able to reduce your interest rates, consolidate debts, and lower your monthly payments.
Your credit score
can be improved.
Up to 54% of credit reports contain incorrect information. Our coaches identify discrepancies and dispute items on your behalf.
We're here to give back to those who have given so much. Our experts can answer questions while you're stationed at home or abroad.
Thank you for your service
We'd like to serve you. We help military service members and their families resolve credit and debt challenges with customized financial insights and one-on-one coaching.