Find Personal Loans & Explore Rates
Search for loan amounts from $3,500 to $40,000
and easily explore personal loan rates in one place.
Why explore personal loan options
with Credit & Debt?
We're here to help you find a personal loan for your specific needs. You can explore the best personal loan options and rates, all for free when you sign up for Money Sensei.
Money Sensei customizes recommendations specifically for you – tools, suggestions, exclusive offers from our trusted partners, and more!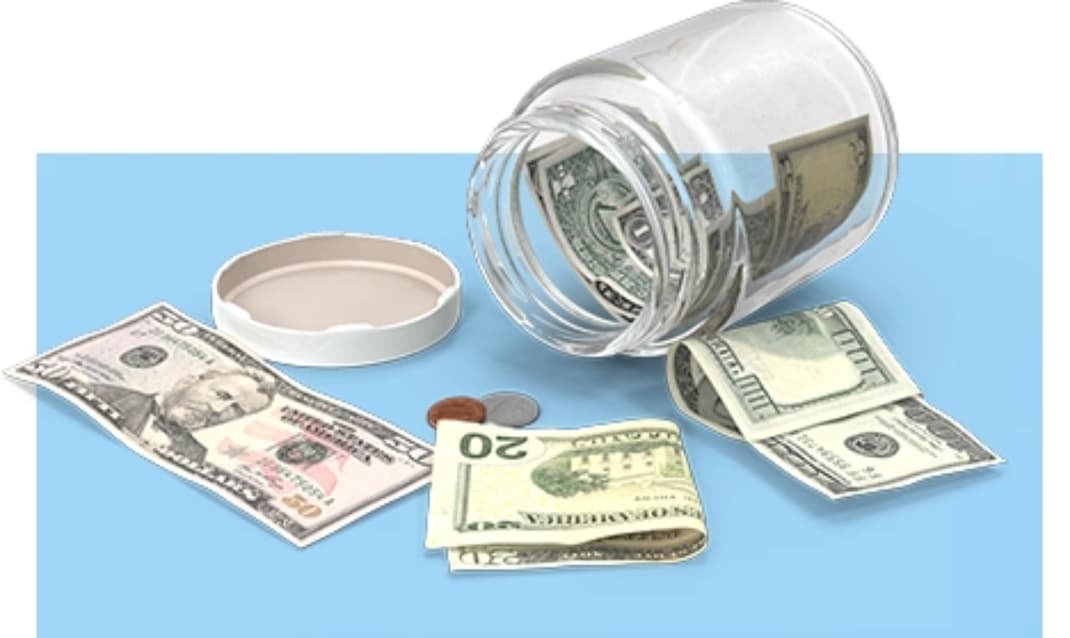 Check pre-qualified rates in
just minutes.
Checking rates is free and will not impact your credit score.
More lenders =
better options
Just fill out the simple form and check offers from all the top providers for you in seconds.
Consolidate credit cards and other debt to
a lower interest rate.
Personal loans can help you reduce monthly payments or get a better interest rate.
Are you ready to talk to a coach?
Our qualified financial coaches can help you reduce debt, consolidate your payments, and avoid bankruptcy. We'll help you reach your financial goals with a custom-tailored debt solution that works for you.