Your credit card search – made easy 💳
Explore the best card options for your money goals. Whether you want to earn rewards, build credit, or start a business, you'll find plenty of options below!
What type of card are you looking for?
Recommended Library Picks 📚
Learn about how to choose the right credit card by reading an article or watching a quick video.
Have more questions about which card is best for you? Login to your account and request a call from your personal finance coach. They'll help you understand the impacts on your credit score and how to improve your credit card usage.
Credit cards for building or rebuilding credit are available 🛠️
If your credit score could use some TLC, check out these credit card options.
What type of card best fits what you're looking for?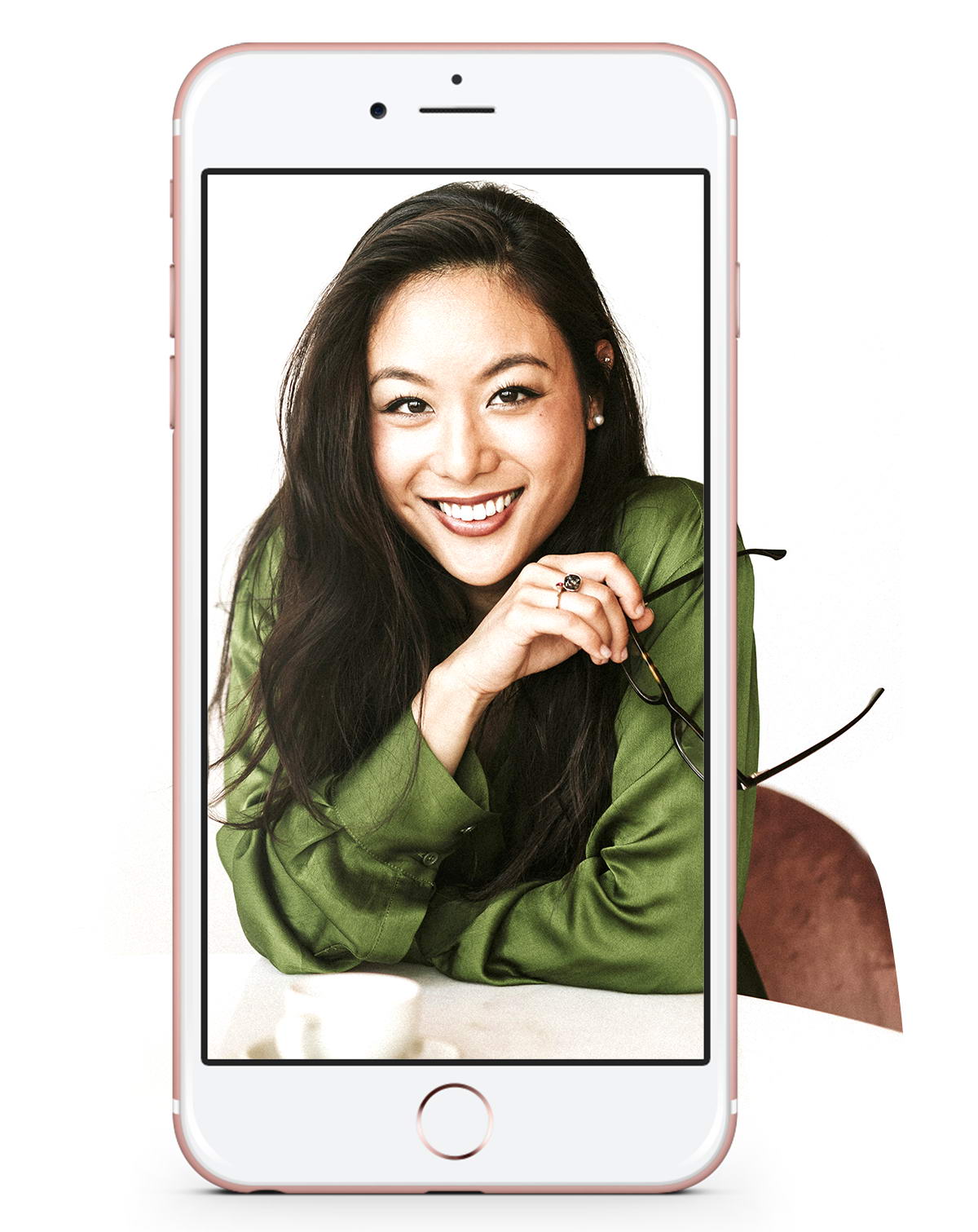 Ready to improve your credit? 🙌🏼
Get advice from a professional at no extra cost to you.
We work with our nonprofit partners to provide qualified credit coaches –for free! With 46 years of experience in helping people just like you, they're here to help you throughout your financial journey.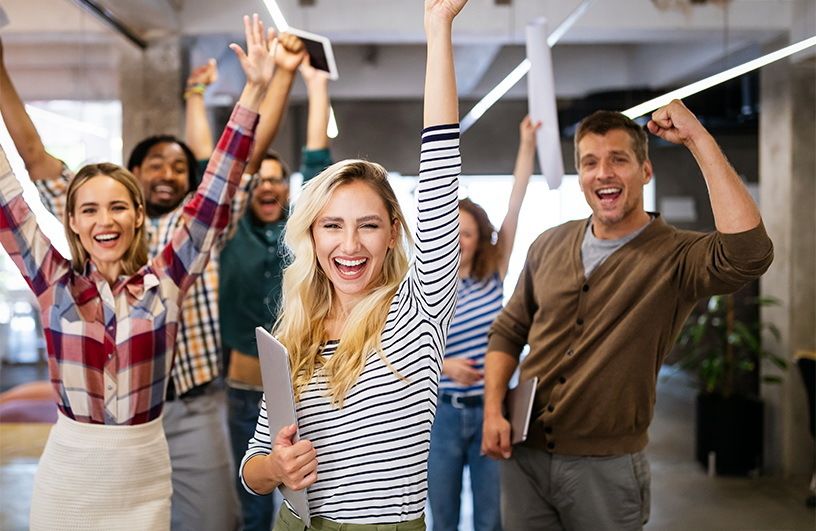 Helping thousands 
like you navigate their way to financial freedom from debt!
Check out our Resource Center for DIY money improvement tips about: