Money Tips

& Resources ✍🏼
Do you have questions about how to manage your money, reduce your debt, or improve your credit score? We have answers!
Credit & Debt provides answers to all of the financial questions life may throw at you. Explore our articles and videos below to find answers. Or, reach out to our financial expert, Abby, for a personalized video at askabby@creditanddebt.org.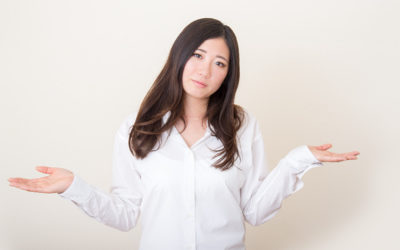 "Why did my credit score go down when nothing changed?" This is a common question our financial...
read more